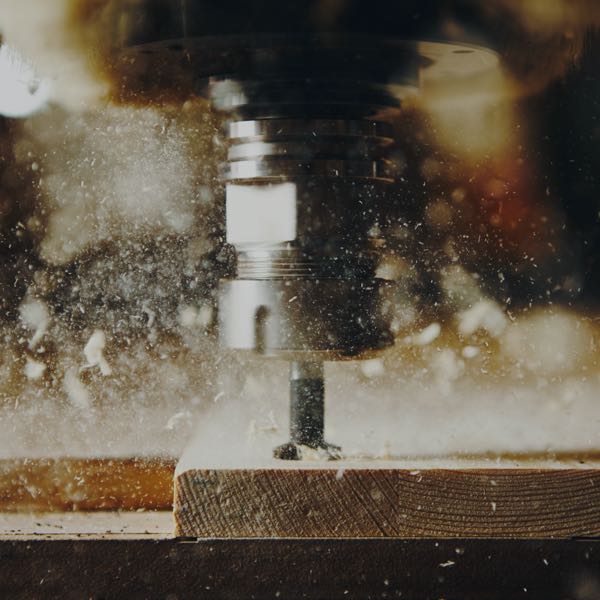 We Manufacture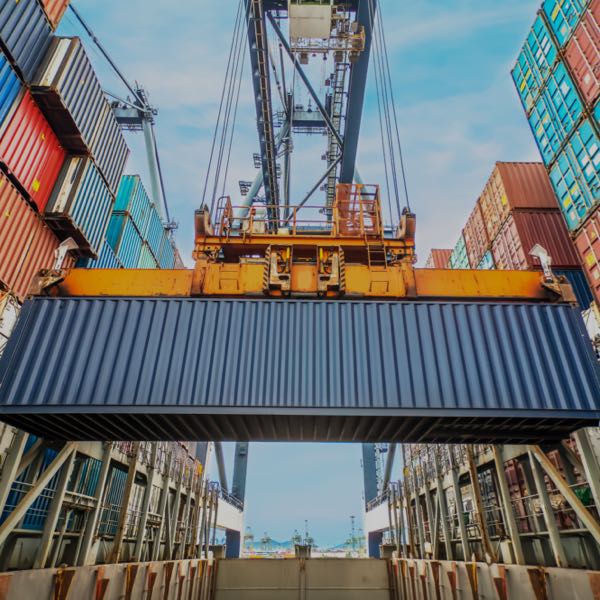 WE IMPORT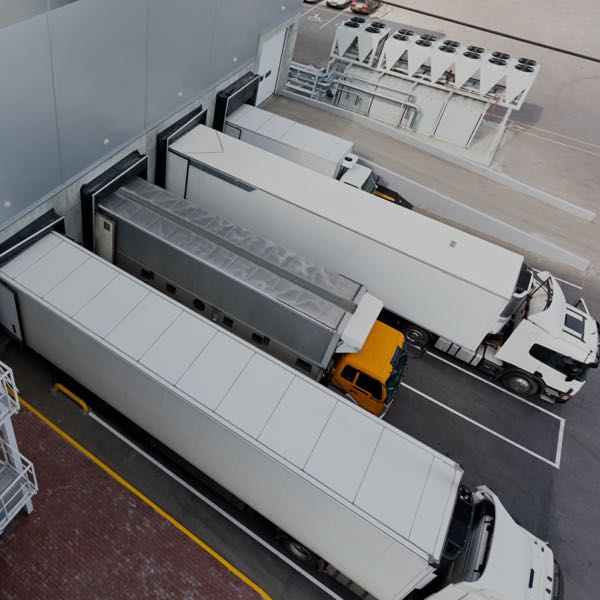 WE DISTRIBUTE
ALYA TEAM IS HERE FOR YOU!
Alya Bath is one of the leading manufacturer and distributor of quality bathroom vanities. Our manufacturing philosophy is to pair classic craftsmanship and the most advanced technologies with the lowest possible impact on the environment.
We take pride in manufacturing our products in our own factory where we have total control over the quality, materials, design and packaging.We are committed to provide our customers competitive prices and excellent quality.
Our warehouse is located in New Jersey where we stock all our products. We deal directly with businesses such as resellers, contractors, builders and many others involved in home improvement.
Our strategy
We design for better living spaces by creating the highest-quality products.
Send Us a Message
We are always here to answer your questions and help you through.